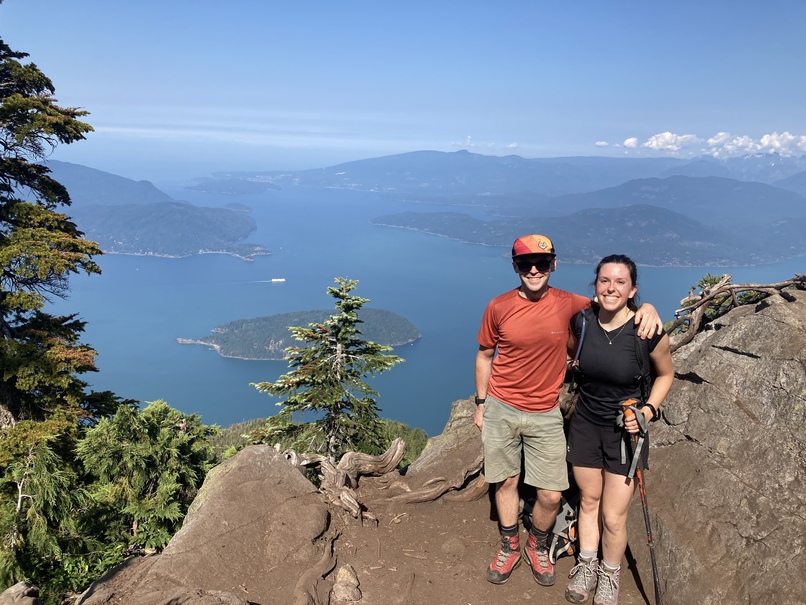 Having picked up the new car earlier in the week it was time to take it on its first trip out of the city (with us at least), destination: St' Mark's summit!
This is an easy half-day hike starting from Cypress ski resort. We had selected it due to the short approach (<45 minutes by car) and the spectacular views over Howe Sound; we were not dissapointed.
Not much to say about the trail itself, other than that one should leave early if you want to beat the crowds. We left home at ~7:30, and were still waiting for conga lines of people coming the other way as we descended!
Gallery